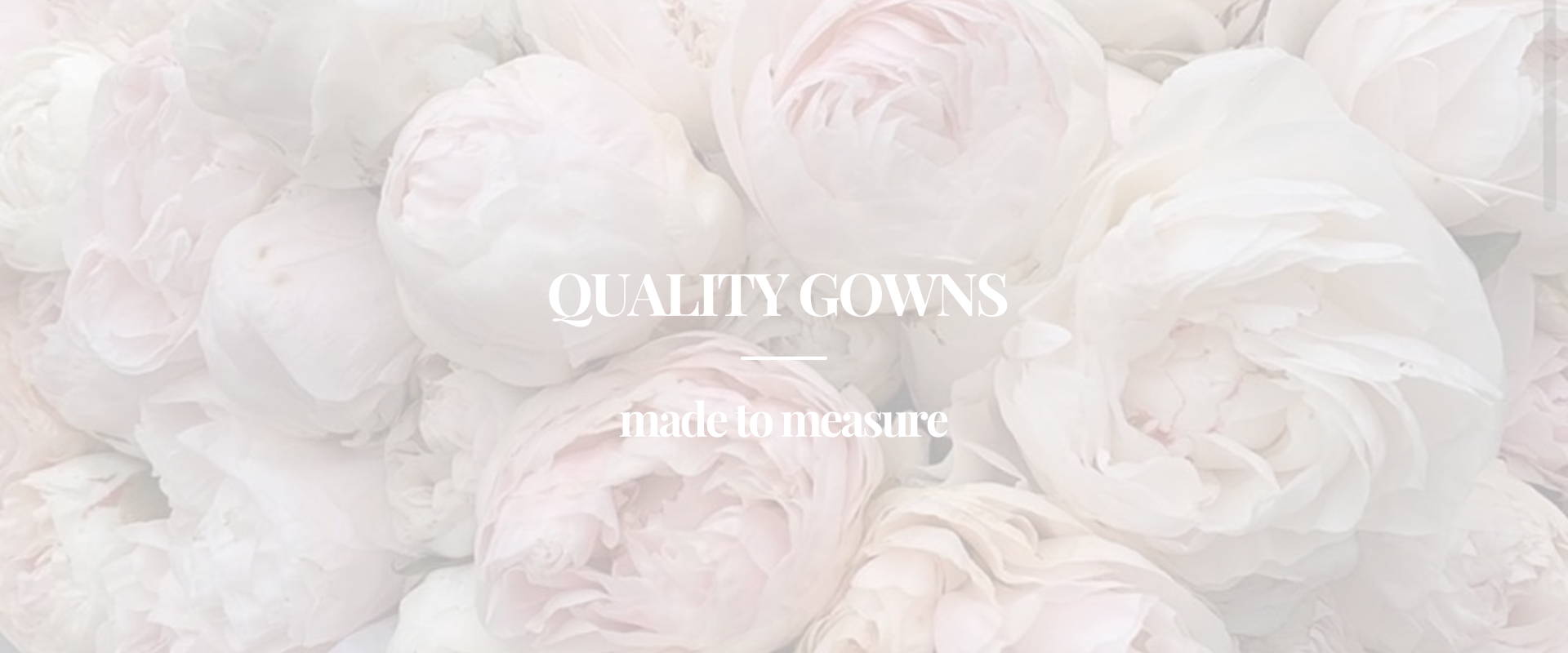 Welcome to Bridesmaid by JB. We are a UK Independent made-to-measure company specialising in bespoke gowns. Our vision is to bring forward a new way of thinking when it comes to dressing a Bridal Party for the most important day of a Bride-to-be's life.
Allowing each dress to be custom made specifically to each client's measurements with the added ability to make individual customisations based on each client's preference, gives you stern control over the whole design and manufacture process.
We, as a team of two women understand how hard the challenge can be to try and dress a group of women of all different heights and sizes in one off-the-rail design. Leave the stress to us, this is our passion and we are excited to design and create your dream bridesmaid dresses.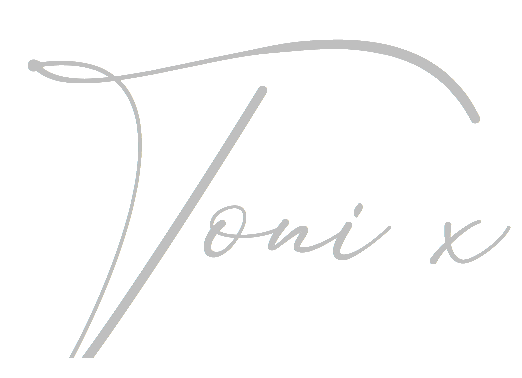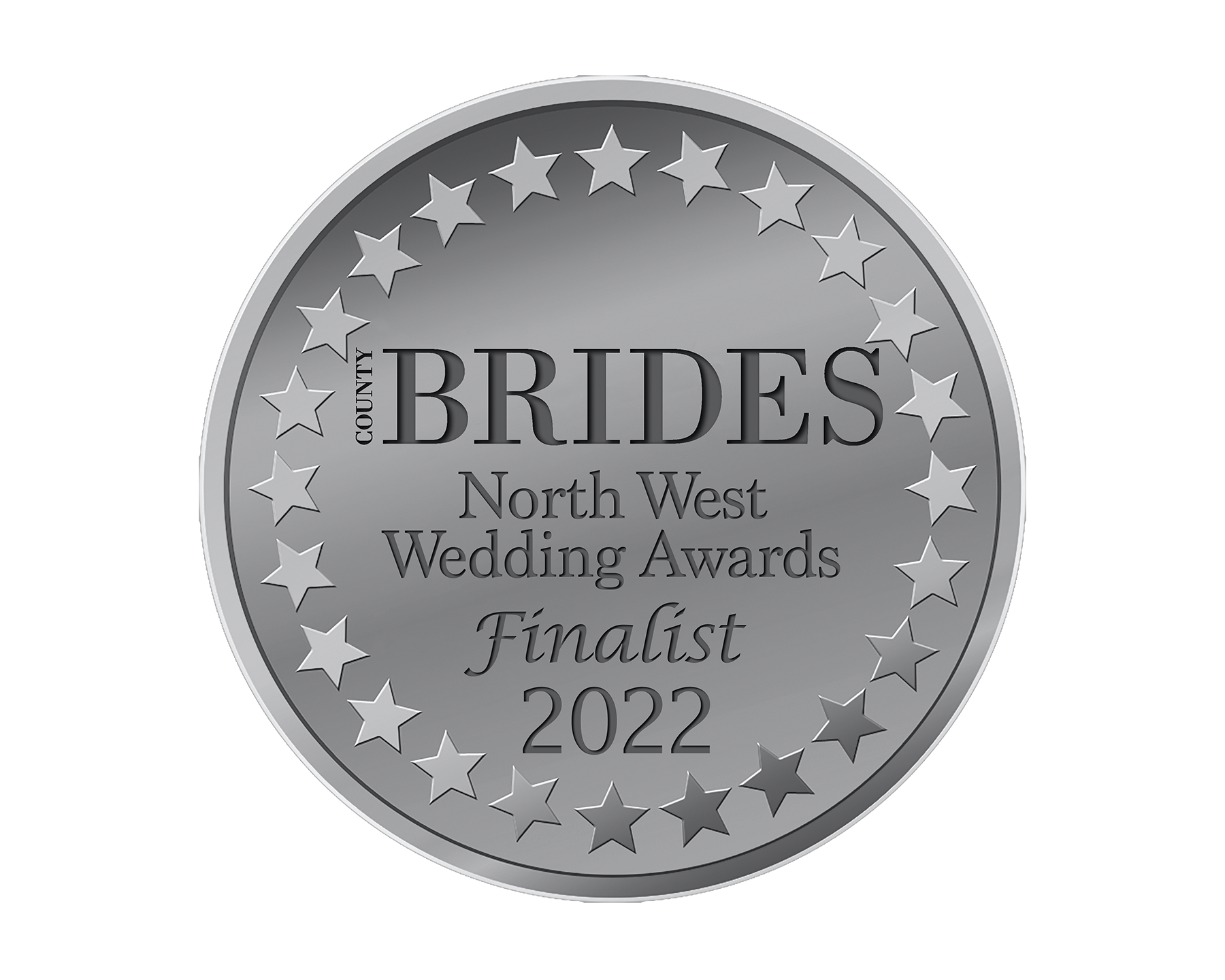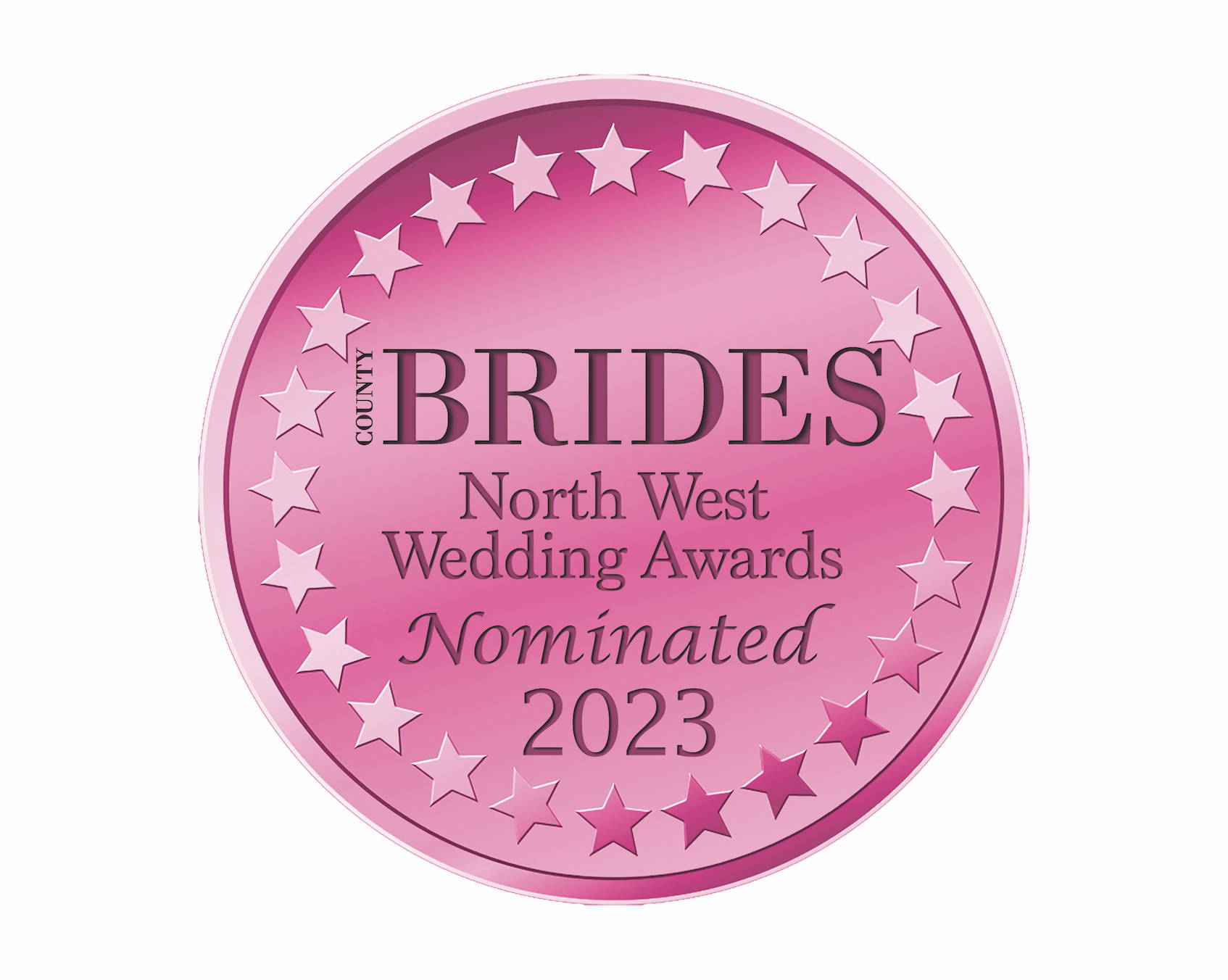 We are honoured to have been a finalist in the 2022 County Brides wedding awards and this is all thanks to everyone who took the time to vote and share your experience with us. We are now in the running for BRIDESMAID RETAILER of the year in the 2023 awards and would be eternally grateful to any of our clients both Brides and Bridesmaids who have visited our showroom/ordered with us/worn our hand made dresses to please spare 2 minutes to vote for us again this year in the BRIDESMAID RETAILER category below. We are the third category on the list